Regular price
Sale price
$34.95 USD
Unit price
per
Sale
SOLD OUT! Thank you so much!!
Are you tired of seeing your underglow strips when you are parked or driving? We have the perfect cost effective solution! Our cut to length Rubber Strip Hider that's specifically designed 2mm taller to mount in front of your LED Strips. Mount on your front, side or rear of your car! 
Sizes:
15ft 
30ft
Installation: 
1) Clean surface with a degreaser/alcohol.
2) Stick Rubber Trim about 1 inch in front of strip.
3) Cut to length 
4) Post Heat (Very Important)
Share
View full details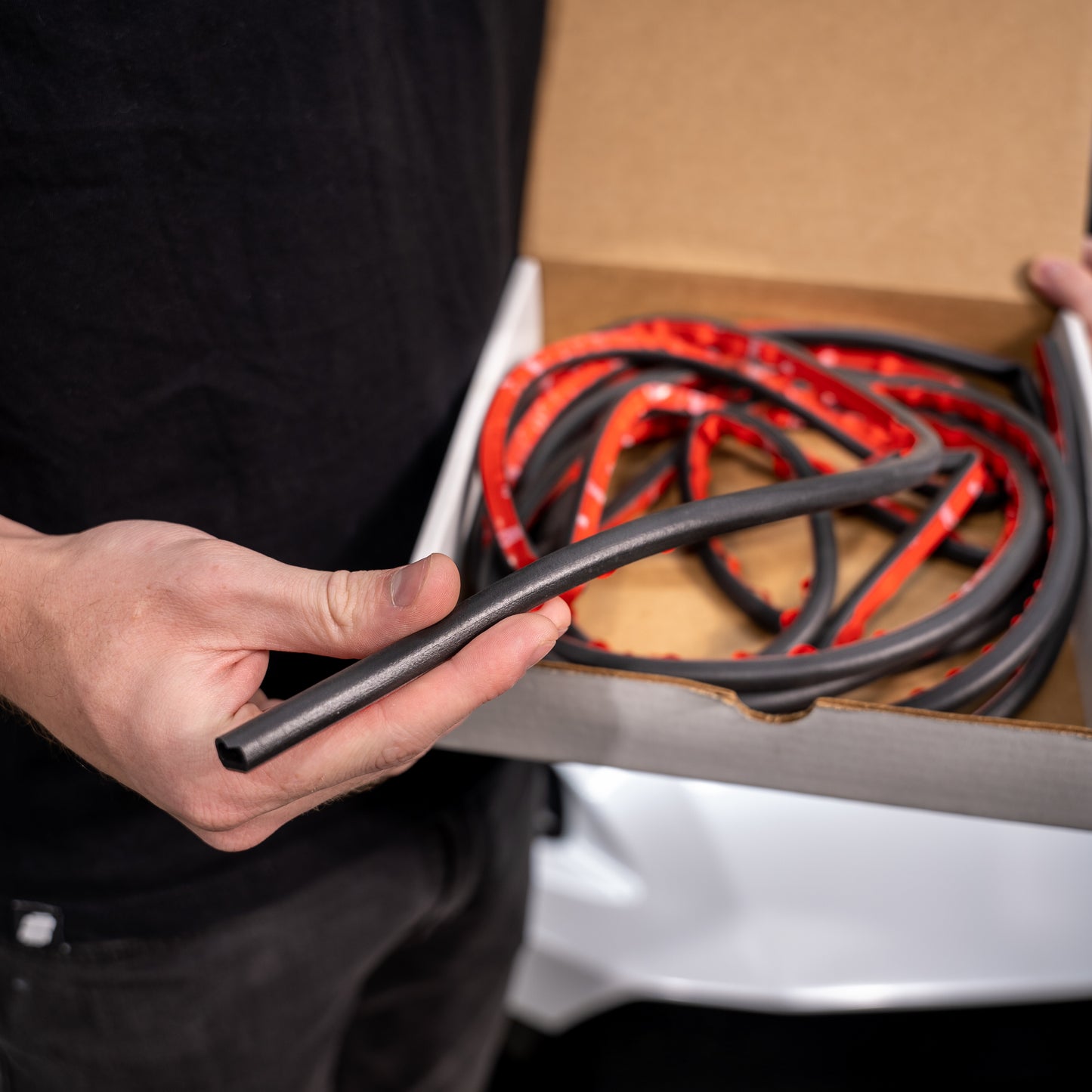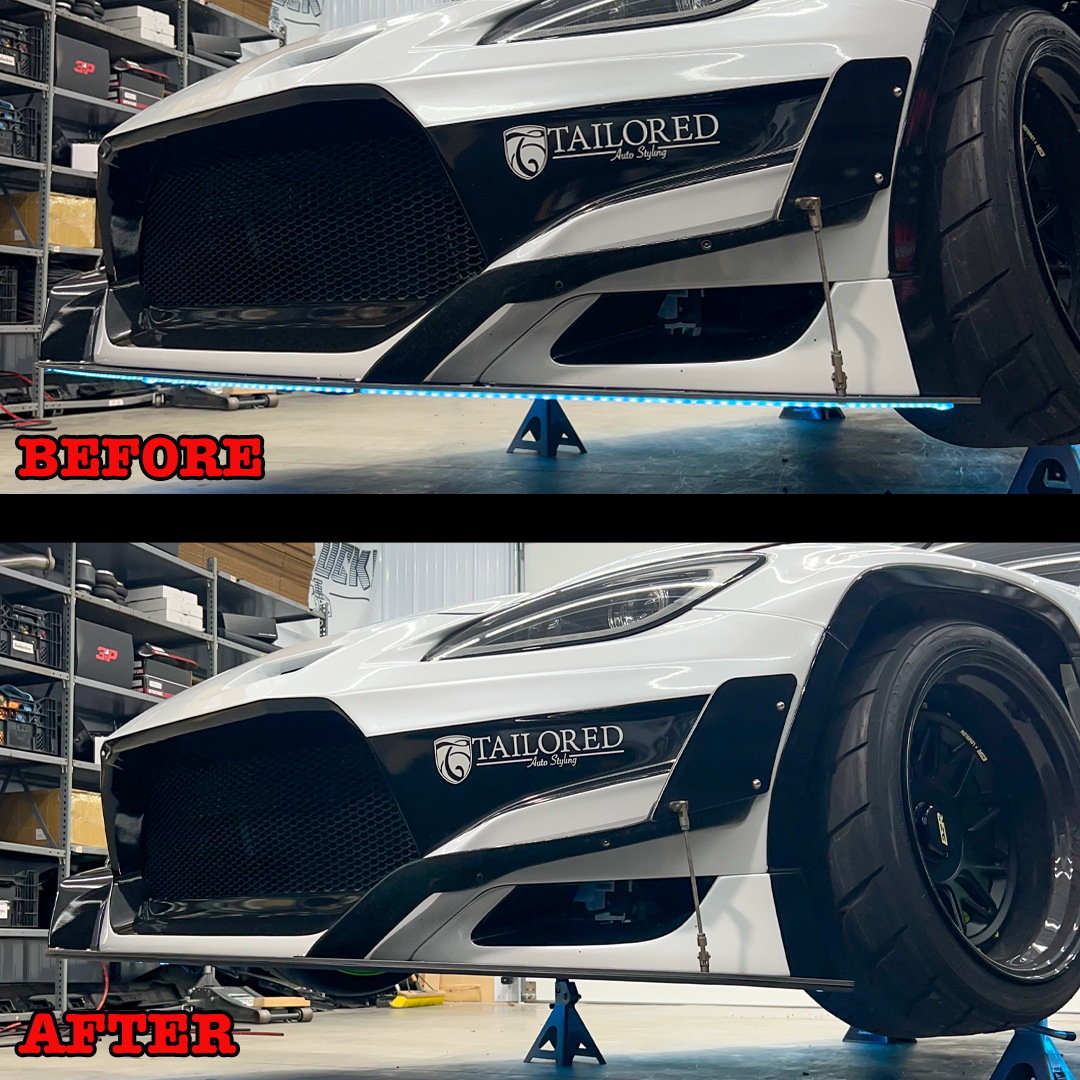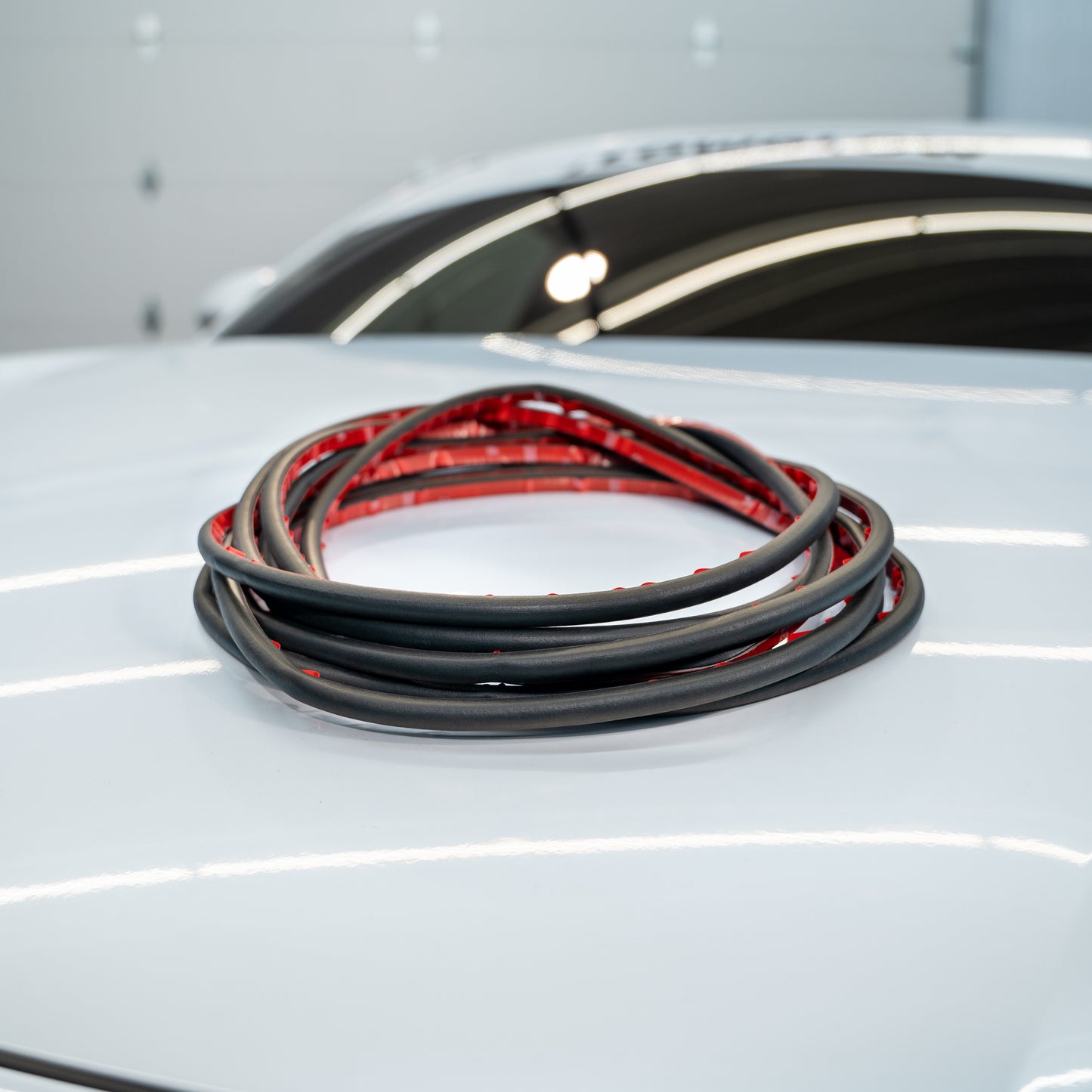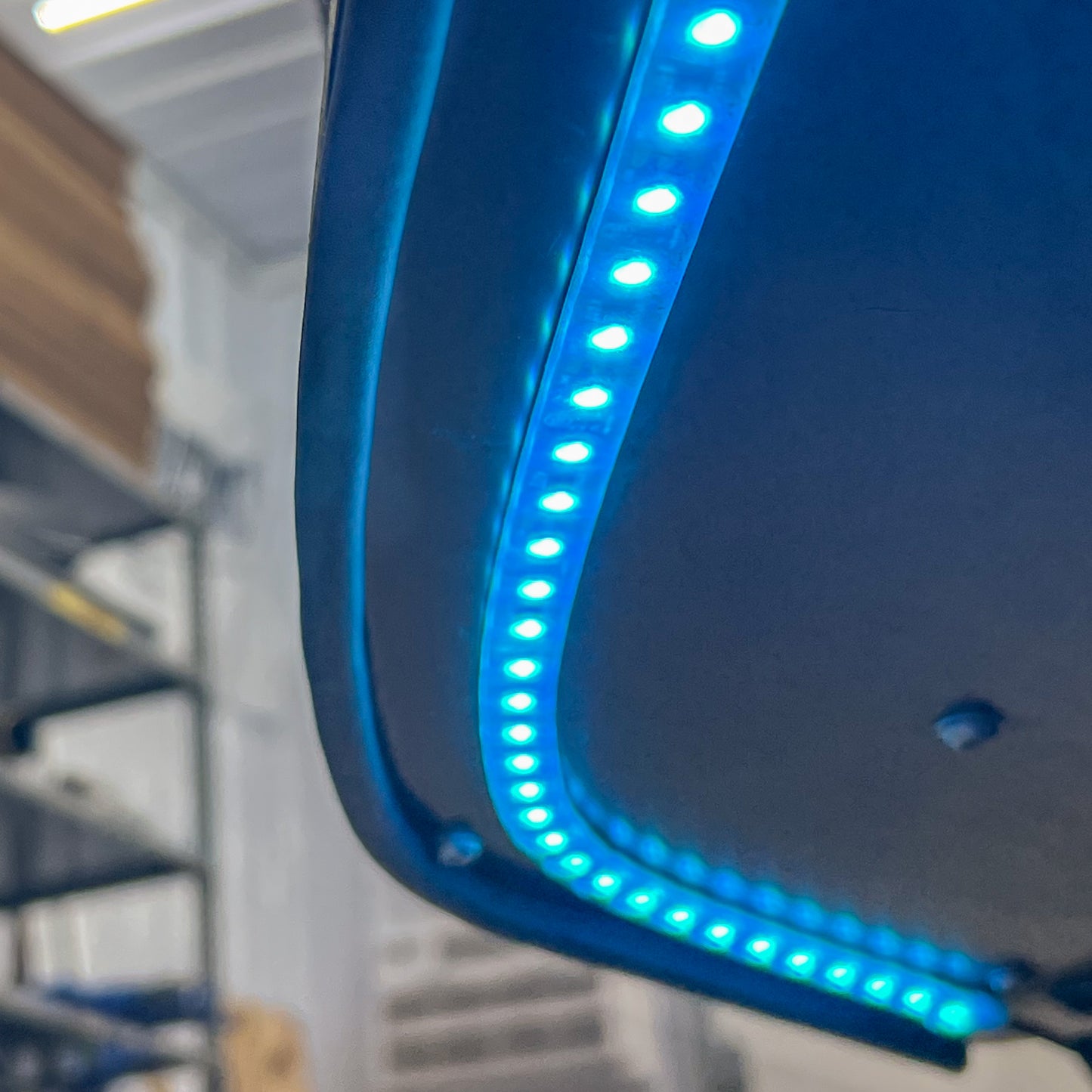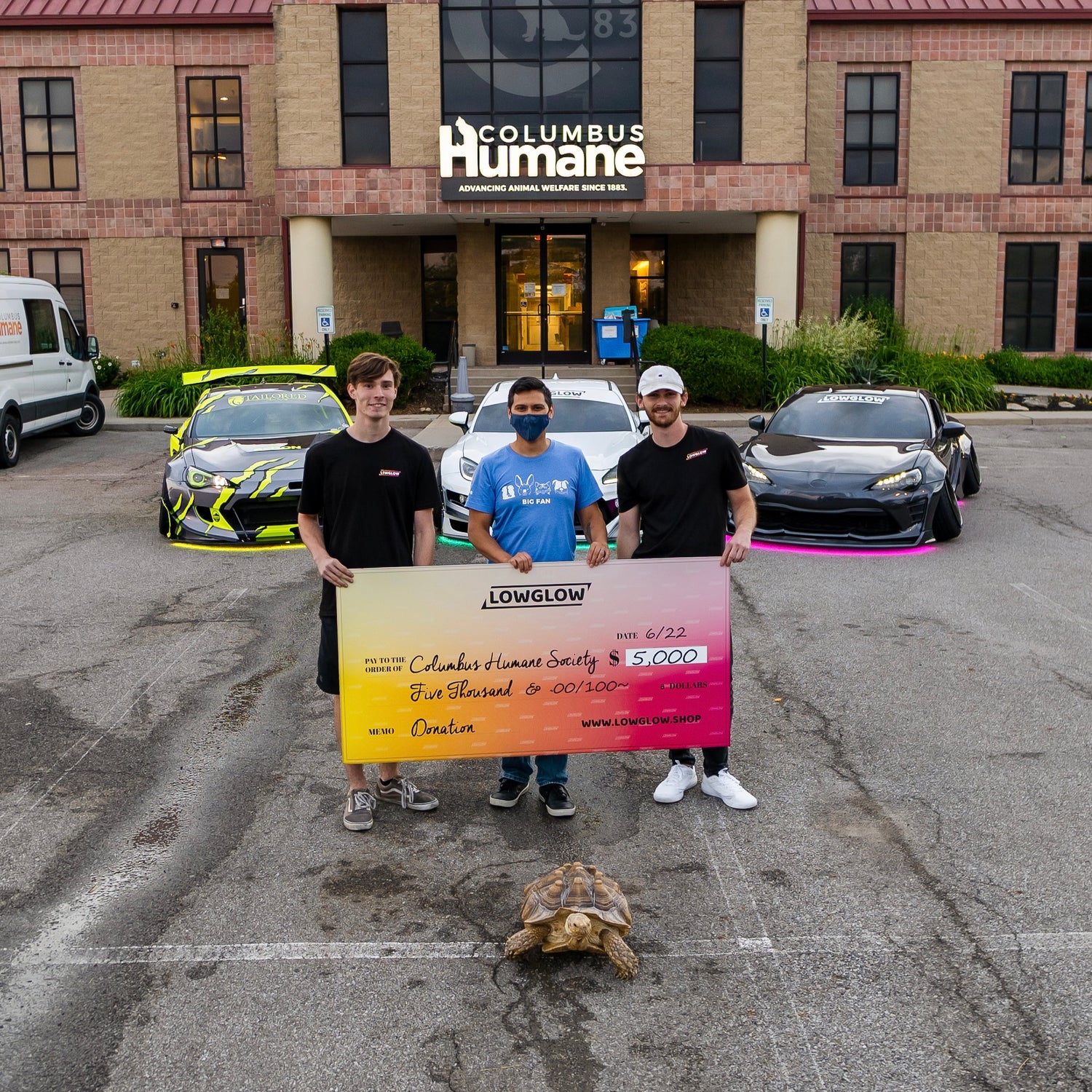 $5,000 Donated!
Off of our "Tortoise Charity Shirts" we have raised over $3,000 which we included another $2,000 of our own money to make it a total of $5,000 donated to our local animal shelter, Columbus Humane Society!🐢